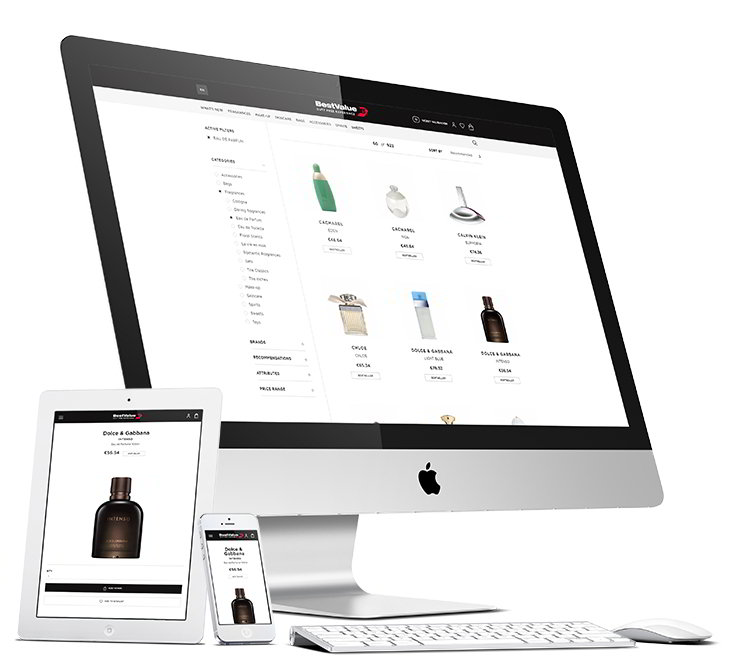 BestValue.eu offers the opportunity to shop for premium brand products at duty free prices.
This eCommerce site is based on Sylius platform, that enables easier administration, customized flows and themes, and a smooth integration with Symfony bundles.
This application allows clients to shop online from duty free stores, using features that range from plane ticket validation to PayU payment gateway integration.
The tools we used for this platform are Sylius, Symfony, PHP, Doctrine ORM, MySQL, HTML5, CSS3, Bootstrap, ReactJS, WebSockets, git, Google Cloud Platform, JIRA, phpunit and Behat. Our input included backend development, QA, DevOps, maintenance, project management.
We started working with TRISOFT at a very early stage of our project. They brought a lot of technical expertise to the table and their input was very valuable.We didn't feel tied to a specific language or framework, because they managed to easily integrate multiple technologies to achieve our goals.Our visions about working remotely and AGILE Development also coincide and we were a match since day one. I think our cooperation was very productive for both parties. Happy to have them as a team mates.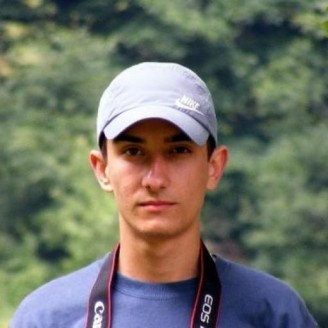 Gabi Udrescu
Product Owner
at BestValue
Start your business with us
ready to take it a step further?

let's talk about your project, idea or vision and find out how

TRISOFT can help your business grow
Contact US
Your message was successfully sent!